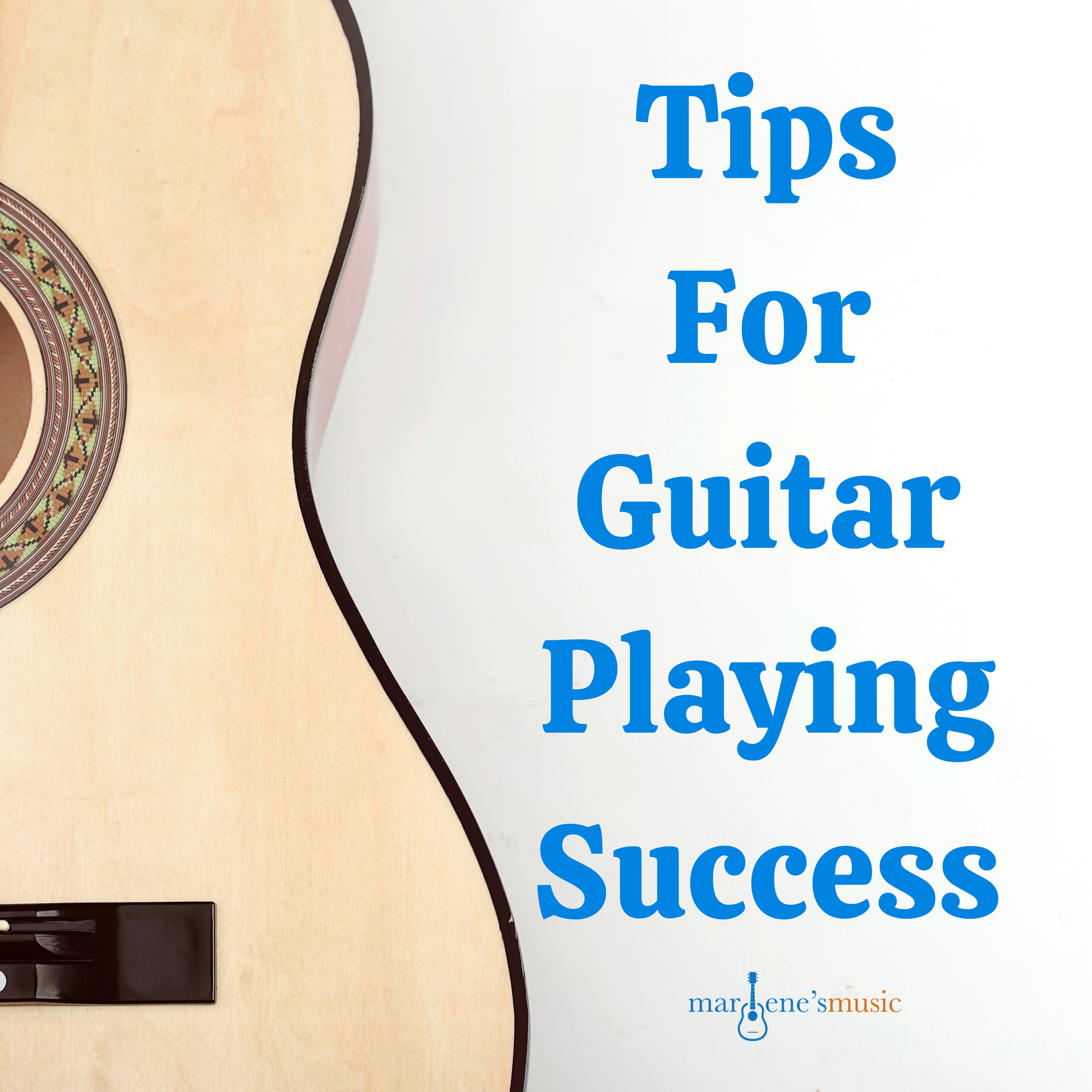 There can be many reasons not to practice and here are 7 funny ones. But instead of finding reasons not to practice, try finding reasons TO practice!
In this episode Marlene shares the top 7 funniest reasons not to practice, plus several reasons TO practice.
For virtual learning and more go to www.marlenesmusic.com

Join the Club! Join today & receive exclusive member-only rewards!
Featured on...
20 Best Guitar Player Podcasts in 2021 Welp Magazine
Best Guitar Podcasts Player FM
Top 25 Guitar Podcasts Feedspot.com
WiMN's website (Women's International Music Network)
Available on...
Apple Podcasts, Google Podcast, Amazon Music Podcast, iHeartRadio, Spotify, Pandora, Stitcher, Castbox and more!
This podcast was made possible in part by I Create Sound
For help getting your best sound, go to www.icreatesound.com