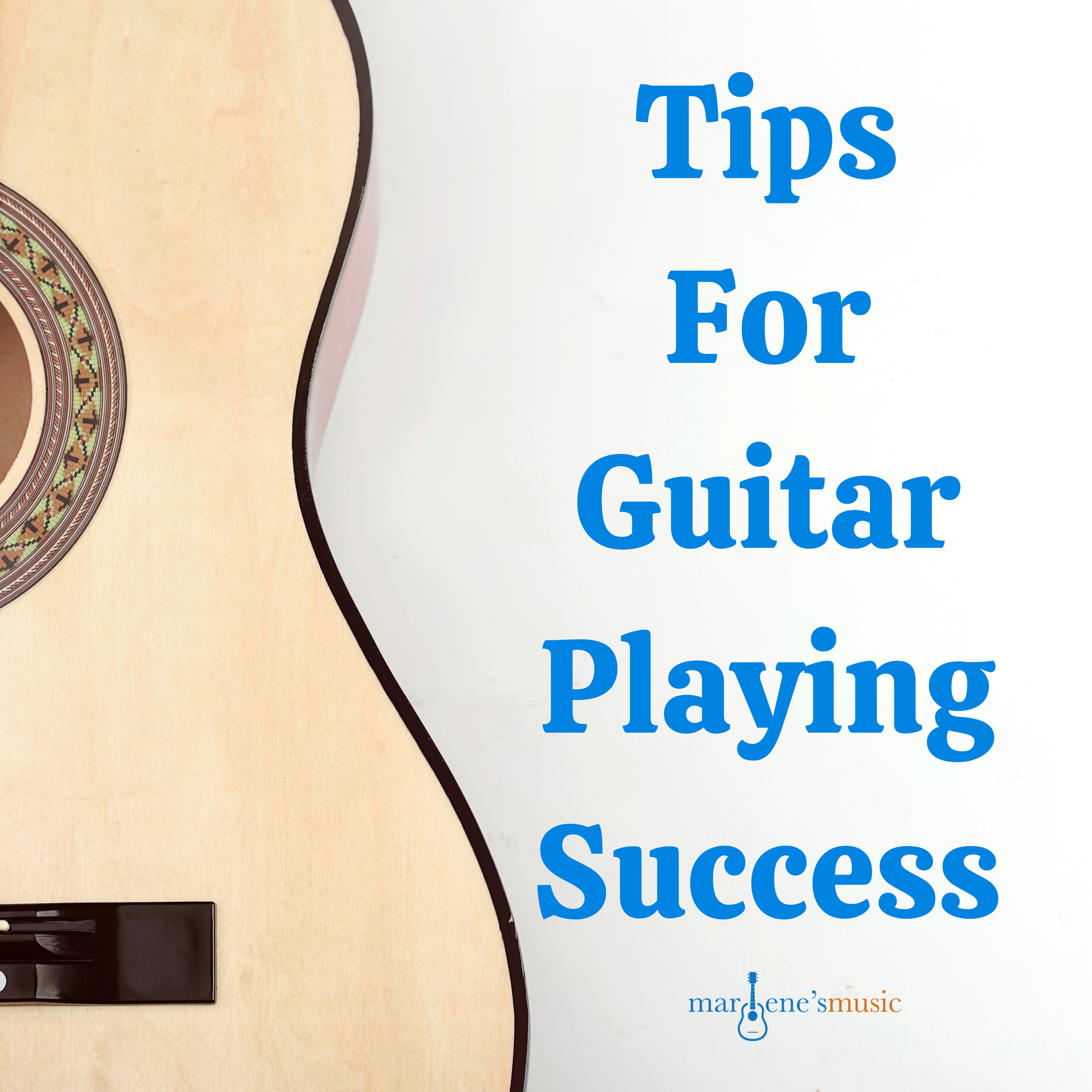 The episode two weeks ago, right before New Year's Eve, featured 15 Guitar New Year's Resolution Ideas. Now that you've set a goal you can learn the secrets to making it happen. 
In this episode Marlene shares her simple and super specific secrets to reaching a guitar playing goal. 
Join the Club!
Join today to support the show and for exclusive member-only benefits

For virtual learning and more go to www.marlenesmusic.com
Available on...
#ApplePodcasts #Spotify #iTunes #GooglePodcast #AmazonMusicPodcast #iHeartRadio #Pandora #Stitcher #Castbox #PlayerFm #FeedSpot and more!
This podcast was made possible in part by I Create Sound
For help getting your best sound, go to www.icreatesound.com