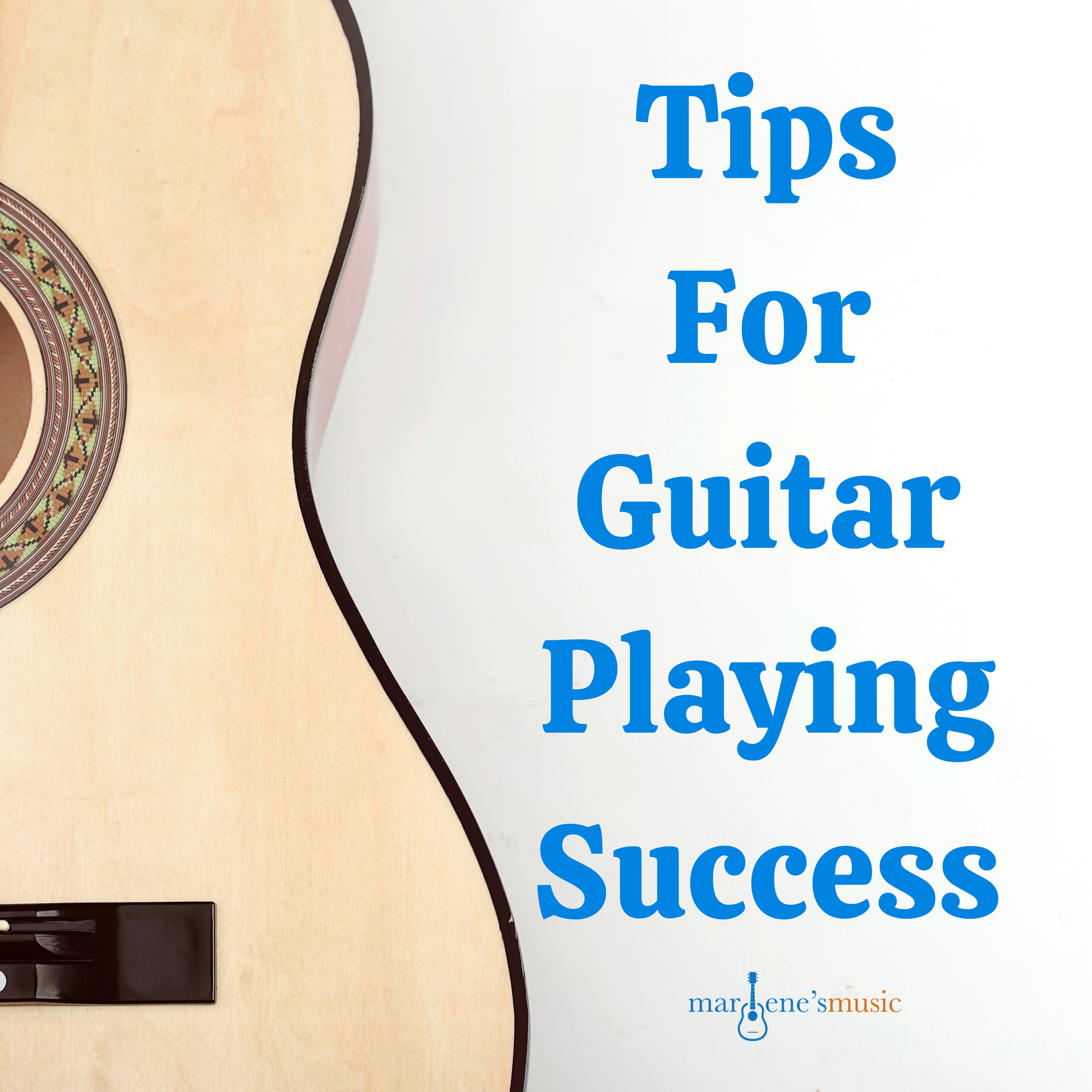 Tuning your guitar is one of the most important things you can do to make beautiful music. Getting an accurate tuning can be frustrating without the right tools to get the job done. 
In this episode Marlene talks about various clip-on electronic tuner brands and tuning apps to make your tuning life easier.
Join the Club!
Join today to support the show and for exclusive member-only benefits

For virtual learning and more go to www.marlenesmusic.com
Available on...
#ApplePodcasts #Spotify #iTunes #GooglePodcast #AmazonMusicPodcast #iHeartRadio #Pandora #Stitcher #Castbox #PlayerFm #FeedSpot and more!
This podcast was made possible in part by I Create Sound
For help getting your best sound, go to www.icreatesound.com