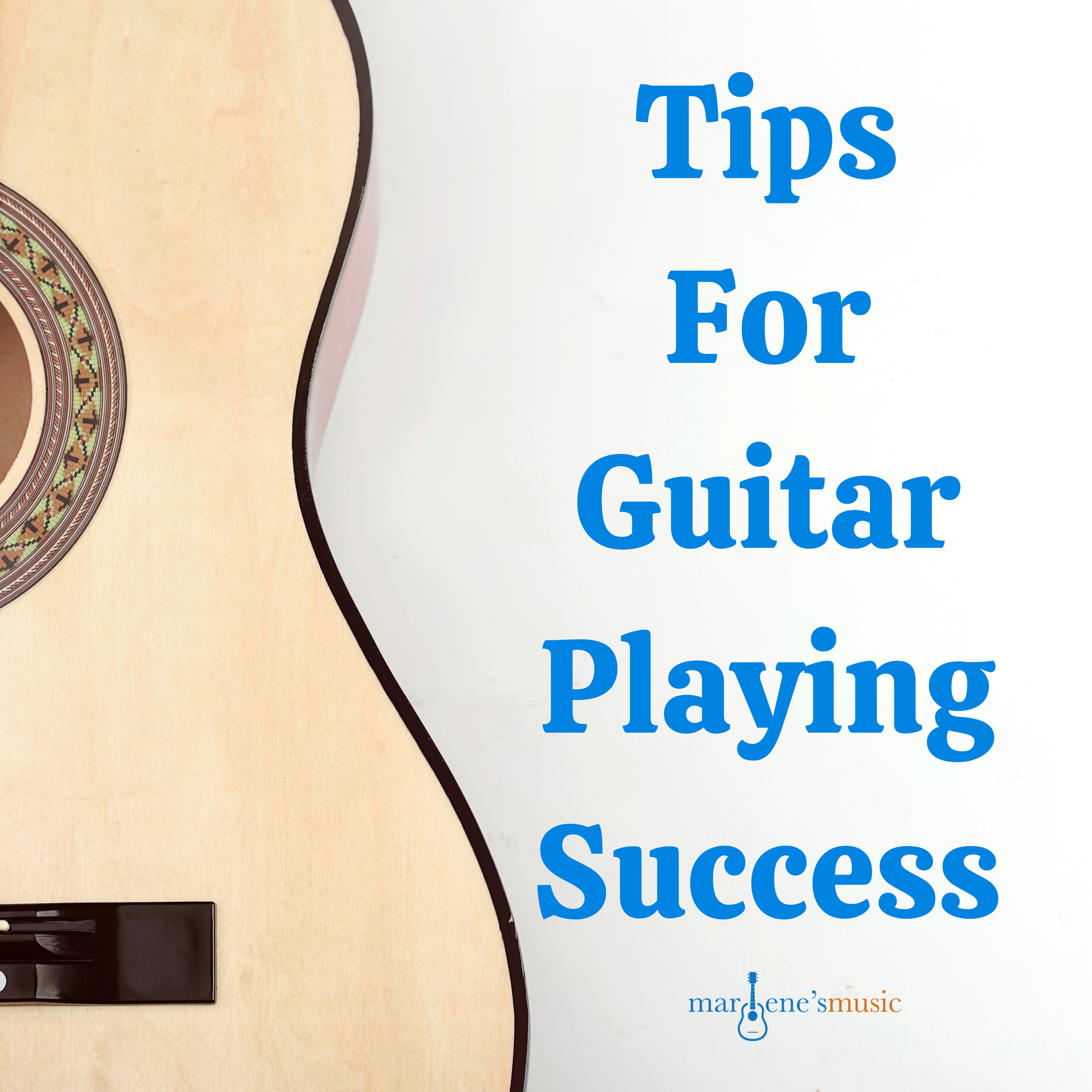 Thanksgiving Day is a perfect time to be grateful for guitar - well, any day is a great time to be thankful for guitar! It's also a great day to share your guitar music with family and friends.
In this episode Marlene shares both guitar gratitude and guitar playing inspirations and ideas.
Join the Club!
Join today to receive your exclusive member-only benefits AND a chance to win a $50 Guitar Center gift card*. 
*Must subscribed at the $10 membership level or higher to be eligible for the drawing. Entries will be accepted until 12/31/21 at 11:59 pm. Drawing will take place on 1/1/22, winner to be notified by email and announced on social media. 

For virtual learning and more go to www.marlenesmusic.com
Featured on...
Recommended Show Goodpods App
Featured Podcasts  Podbean
20 Best Guitar Player Podcasts in 2021 Welp Magazine
Best Guitar Podcasts Player FM
Top 25 Guitar Podcasts Feedspot.com
WiMN's website (Women's International Music Network)
Available on...
Apple Podcasts, Spotify, iTunes, Google Podcast, Amazon Music Podcast, iHeartRadio, Pandora, Stitcher, Castbox and more!
This podcast was made possible in part by I Create Sound
For help getting your best sound, go to www.icreatesound.com