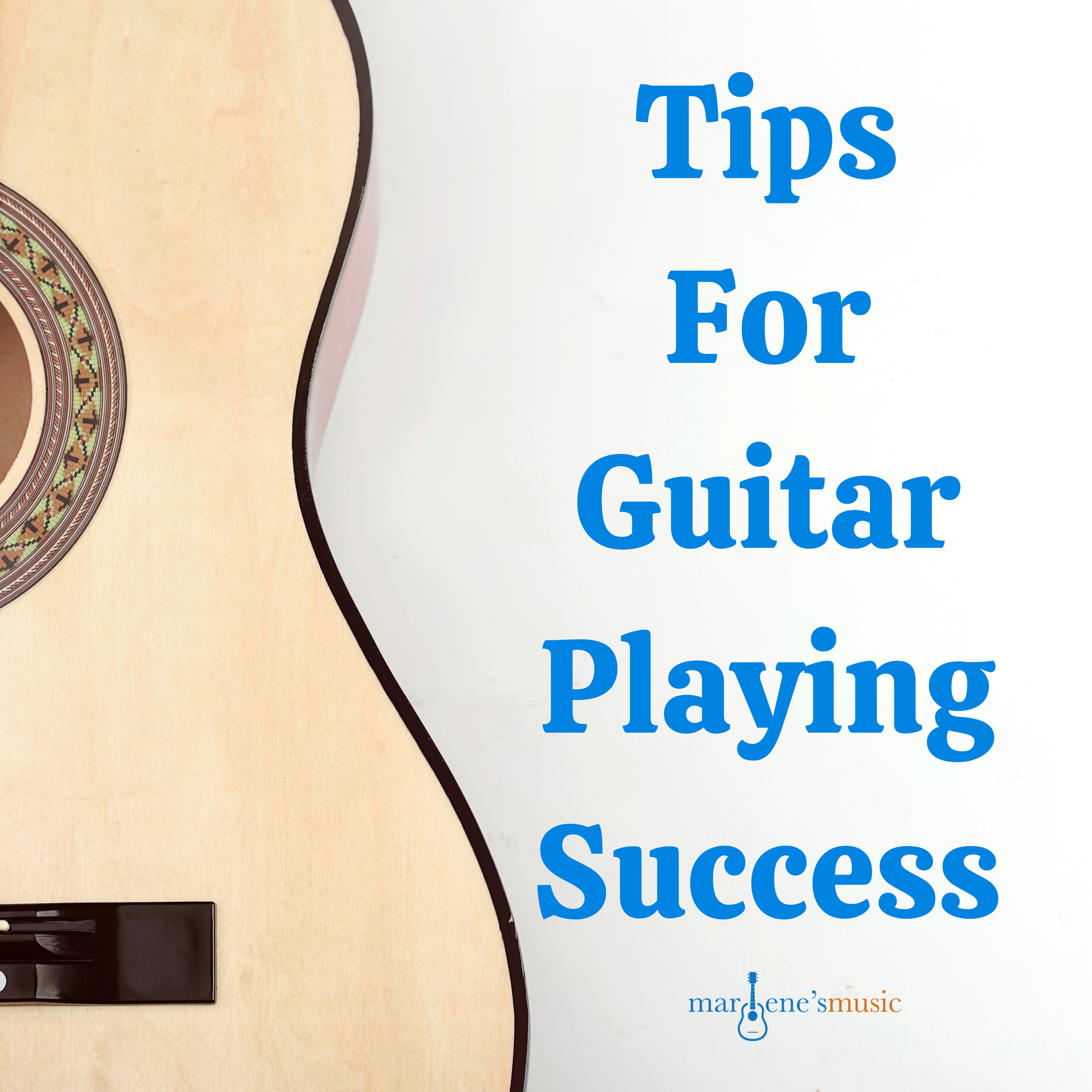 Marlene's latest installment of her Guitar Friends Interviews features Tim Godwin, Director of Artist & Entertainment Relations at Taylor Guitars. His background includes successful careers in both the performing world and the instrumental business world.
Prior to joining Taylor Guitars he was the Artist Relations Manager for Line 6. He has worked with world-class artists such as Linda Perry, Zac Brown, Jason Mraz, The Edge (U2), James Taylor, Lenny Kravitz, Finneas O'Connell, and Dave Mustaine (Megadeath).
He's also had a successful musical career in his own right as a guitar player for the band Air Supply, Laura Brannigan, and Shelby Lynne. He's performed on The Jay Leno Show and was a member of the house band for Fox's Sunday Comics. 
He was a co-founding member of the band Farmer with music producer Marshall Altman. Additionally, he's a notable composer, including the music for the short film Last 3 Minutes.
Air Supply One More Chance video (Tim's guitar solo is at 2:39!) 
For virtual learning and more go to www.marlenesmusic.com

Join the Club! Join today & receive exclusive member-only rewards!
Featured on...
20 Best Guitar Player Podcasts in 2021 Welp Magazine
Best Guitar Podcasts Player FM
Top 25 Guitar Podcasts Feedspot.com
WiMN's website (Women's International Music Network)
Available on...
Apple Podcasts, Google Podcast, Amazon Music Podcast, iHeartRadio, Spotify, Pandora, Stitcher, Castbox and more!
This podcast was made possible in part by I Create Sound
For help getting your best sound, go to www.icreatesound.com