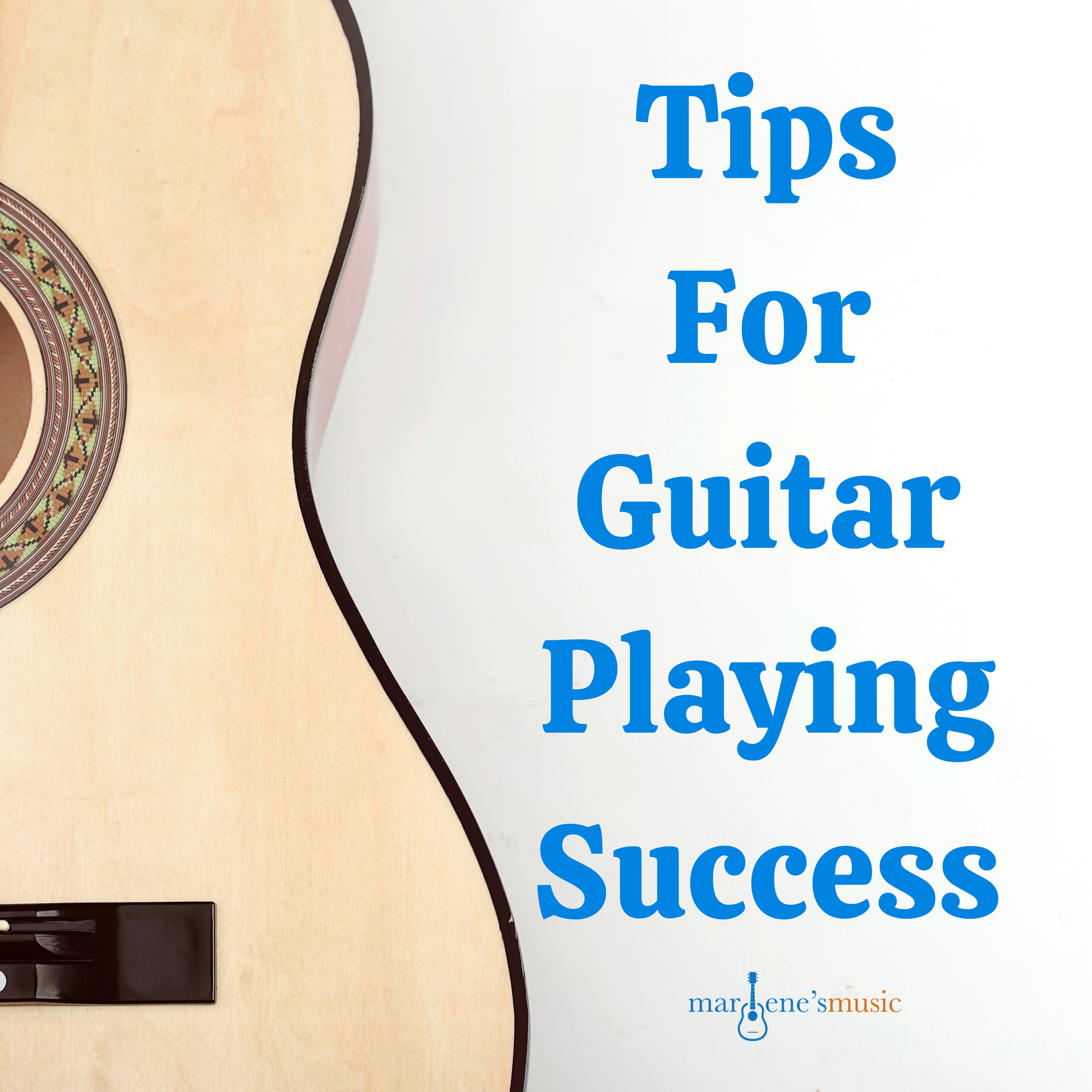 In honor of this show's recent 2nd Anniversary, we thought it would be fun to share Marlene being interviewed for The Language of Creativity podcast show. During the interview she talks about new beginnings including her own musical beginnings, her experiences learning to play guitar, her journey into teaching guitar and taking her podcast show idea and making it happen.
About Steven Leavitt's The Language of Creativity podcast show!
"What does it mean to be creative in a world that seems obsessed with conformity? Through interviews with creatives from every field, the Language of Creativity Podcast aims to discover the connection between art and living as seen through the eyes of the artist."
In this episode you'll hear a portion of the interview, to listen to the interview in it's entirety click here https://thelanguageofcreativity.com/marlene/
Do you know anyone who would like to learn to play guitar?
Learn to Play Guitar in a Day! course
Already play guitar? Keep learning new skills each month with the
Lesson of the Month Club
For virtual learning and more go to www.marlenesmusic.com
Available on...
#ApplePodcasts #Spotify #iTunes #GooglePodcast #AmazonMusicPodcast #iHeartRadio #Pandora #Stitcher #Castbox #PlayerFm #FeedSpot and more!
@applepodcasts @applemusic @spotify @spotifypodcasts @podbean @amazonmusicpodcast 
This podcast was made possible in part by I Create Sound
For help getting your best sound, go to www.icreatesound.com