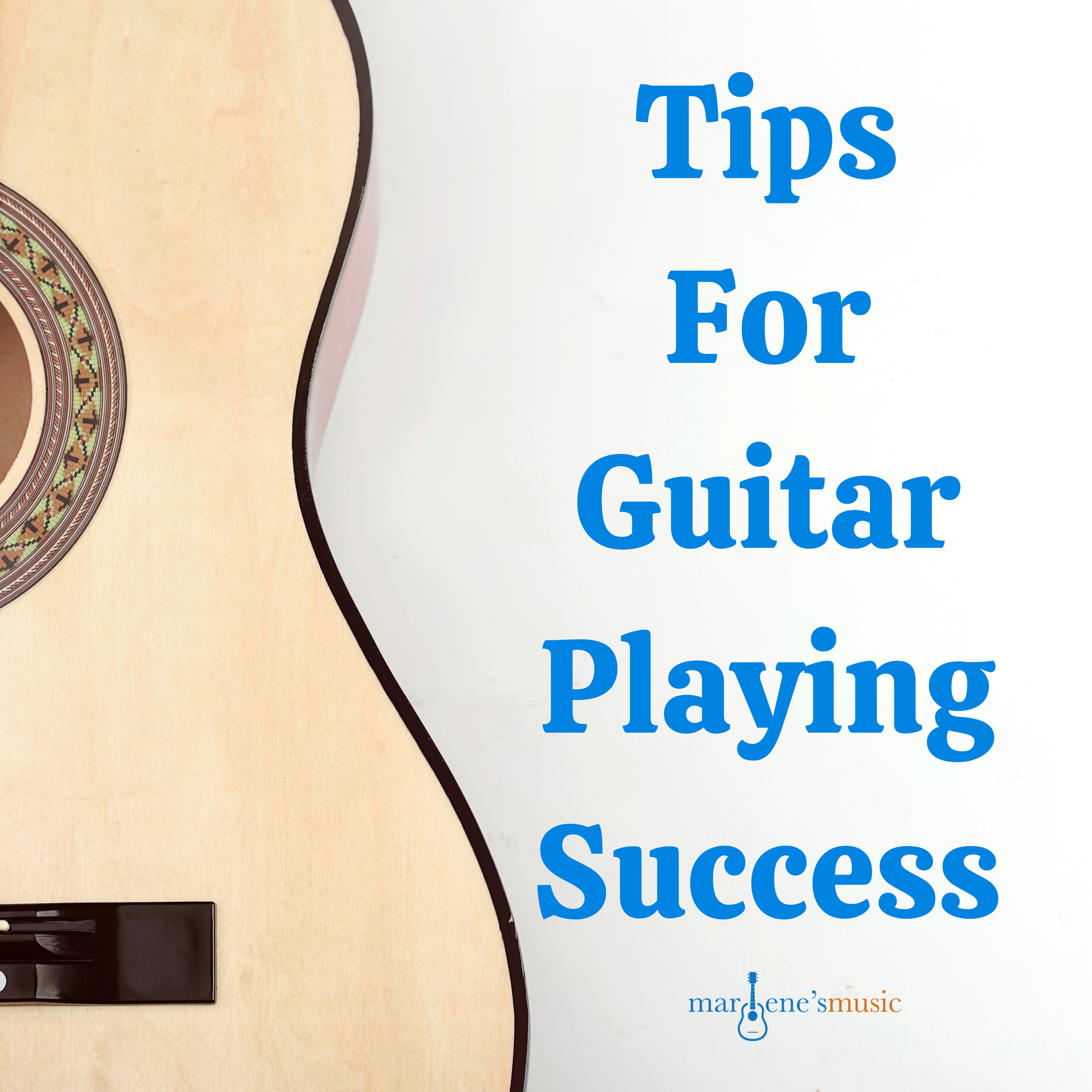 That's right, guitar AND cooking! And yes, it is a little unusual to feature a tip about both guitar playing and cooking, but surprisingly it works!
In this episode Marlene shares one of her favorite (and super easy) recipes along with built in playing time while cooking. 
For virtual learning and more go to www.marlenesmusic.com

Join the Club! Join today & receive exclusive member-only rewards! Next monthly club meeting is this Saturday!
Featured on...
20 Best Guitar Player Podcasts in 2021 Welp Magazine
Best Guitar Podcasts Player FM
Top 25 Guitar Podcasts Feedspot.com
WiMN's website (Women's International Music Network)
Available on...
Apple Podcasts, Google Podcast, Amazon Music Podcast, iHeartRadio, Spotify, Pandora, Stitcher, Castbox and more!
This podcast was made possible in part by I Create Sound
For help getting your best sound, go to www.icreatesound.com