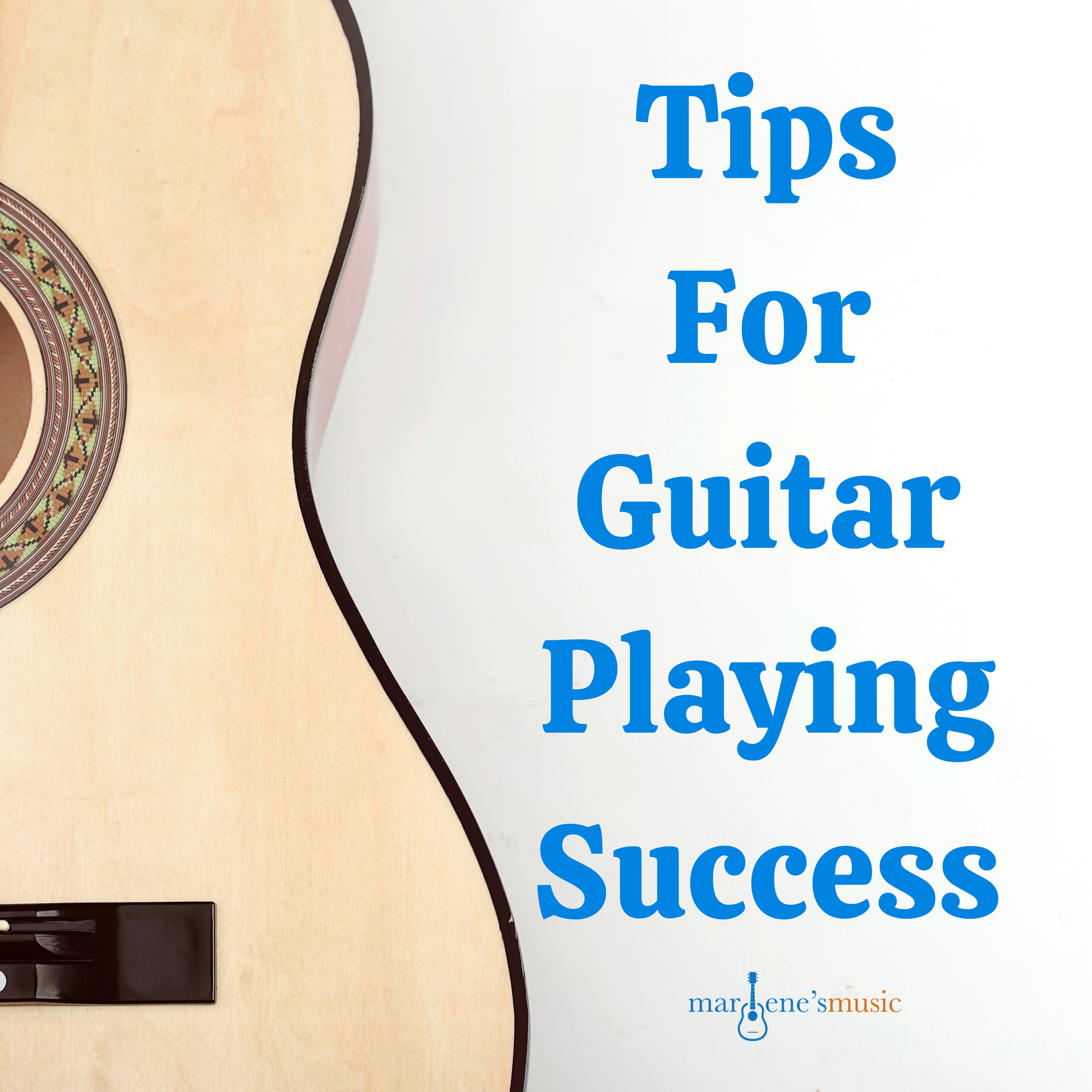 Christmas tablatures can be a beautiful way to musically celebrate the season. Tablatures, typically the melody of a song, is a great format for playing instrumental music on your guitar. 
In this episode Marlene shares 2 simple Christmas song tablatures, the song details and playing tips.
Join the Club!
Join today to receive your exclusive member-only benefits AND a chance to win a $50 Guitar Center gift card*. 
*Must subscribed at the $10 membership level or higher to be eligible for the drawing. Entries will be accepted until 12/31/21 at 11:59 pm. Drawing will take place on 1/1/22, winner to be notified by email and announced on social media. 

For virtual learning and more go to www.marlenesmusic.com
For the song tabs go to: Thursday Tips blog
For the Ultimate Music Business Summit, go to: http://musicsummit.biz/


Featured on...
Featured Podcasts  Podbean
20 Best Guitar Player Podcasts in 2021 Welp Magazine
Best Guitar Podcasts Player FM
Top 25 Guitar Podcasts Feedspot.com
WiMN's website (Women's International Music Network)
Available on...
Apple Podcasts, Spotify, iTunes, Google Podcast, Amazon Music Podcast, iHeartRadio, Pandora, Stitcher, Castbox and more!
This podcast was made possible in part by I Create Sound
For help getting your best sound, go to www.icreatesound.com